Ready , Steady.... Duck ! This is one of the new releases from Whimsy Stamps New Collection ...

Snickerdoodle Kids Collection ! and they are live today in the whimsy shop !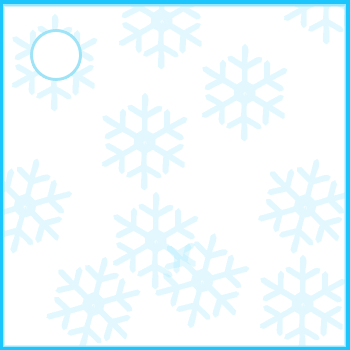 Janice with snowballs !

The image i coloured with copics and the cute sentiment is an Autum leaves stamp.This was a really fun stamp to colour . Im entering this card into the
Sketch Saturday challenge blog .
Its blog hop time at Whimsy and boy are you in for a treat of fabulous Cards from the DT blog hop !

If you have arrived from the wonderful
Simmones blog t
hen your in the right place , if not you need to start at
Debs blog here
.
.. Theres $50 of whimsy goodies to be won , so make sure you join in the fun !
BE sure too to stop in to our group on
SNR
to play a game and have chance to win a prize.!
Throwing a Snowball to the next stop which is the talented
Janna here ...

Wings of Hope ..........

Whimsy has teamed up with fabulous artist Crissy Armstrong to create and release a special limited edition digital stamp to help raise money for the disaster relief efforts in Haiti. On January 12th a 7.0 magnitude earthquake hit this small nation and devastated most of the island.

From now until the end of February 2010, this limited edition digital stamp will be available to purchase, exclusively in whimsy's
online shop
. All proceeds from the sale of this digital stamp, minus any PayPal fees, will be sent to the American Red Cross disaster relief for Haiti at the end of February. Denise will be posting a tally of all monies raised with a weekly update each Monday morning. Thank you for your support and help with this cause!
Here it is the gorgeous wings of hope digital stamp

How special is that ?
Hope to see you all on the blog hog !