Just a wee blog post as i am in bed with bad joints - however i do have something to share ... i was feeling pretty miserable yesterday then i read Krista Smiths blog post about the children who suffer from a terrible condition called EB - epidermolysis bullosa.
Their skin is as fragile as butterflies . Krista was very touched by the children who suffer from it and you can see why
here ,
,
its heartbreaking .
So Krista designed a beautiful Digi called Butterflies the first week of sales of this digi is going to the Butterfly fund to help these children. This cutie is adorable and available i think later today .. You can find out about it on
Krista's blog Here
and please share too !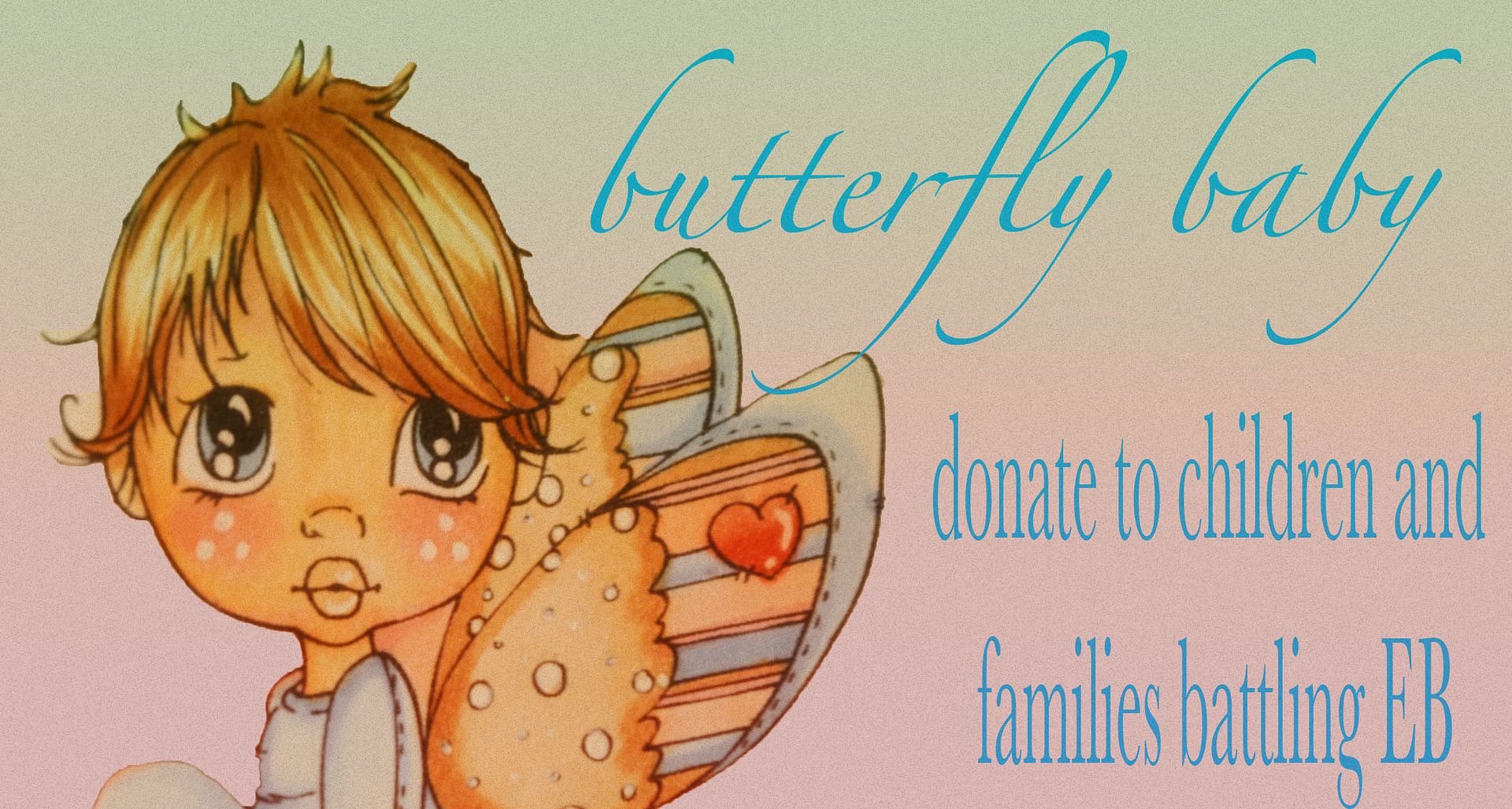 -----------------------------------------------------------


Ok , well here is alittle tag i made a few days ago ,
I've used a gorgeous Mo Manning stamp called KiKi from
Charmed Cards
.
Hope your all having a great day xxx